Truck and Tipper Hire
At Ogero Civil we offer both equipment and operators for hire as a package to give you complete value for money. Our equipment and trained operators are suited for both commercial and private projects catering to your individual needs.
Trenches
You may need trenches for a variety of reasons such as electrical, data, water, gas, sewer, irrigation and open drains. At Ogero Civil, we provide full trenching services for all major applications.
Footing
There is no over emphasizing the importance of Footing in a construction project. At Ogero Civil, we provide complete footing services to suit a wide variety of projects. With the right equipment and trained operators, you can be sure of efficient and timely completion of your job.
Landfill Services
Ogero Civil offers landfill services as well. Please contact us with details so that we can put together a competitive quote for you.
Bobcat Hire
Looking to hire a Bobcat for a private or commercial job. Give Ogero Civil a call and relax. We offer Bobcat hire with an operator at highly competitive prices.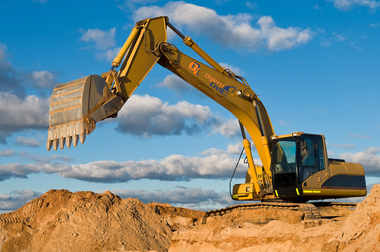 Quality in a service or product is not what you put into it. It is what the client or customer gets out of it.
Peter Drucker